Looking For Results… YES!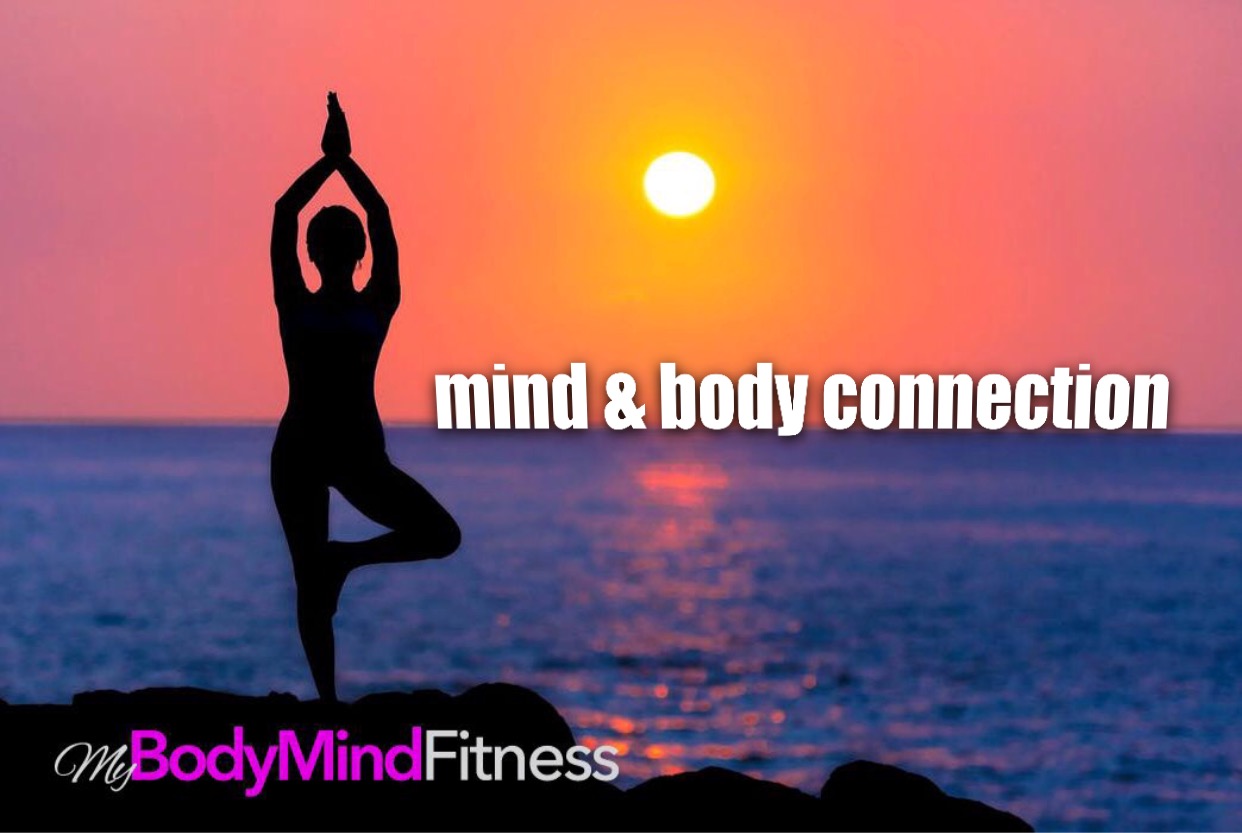 Together, Body & Mind Fitness and Sensorium Hypnosis have co-created one of the most powerful, comprehensive & holistic weight loss programs to ever hit the market. Experience the profound benefits of Hypnosis, Energy Work, Spiritual Healing, Fitness, Nutrition Counseling & Yoga!
Split conveniently into 3 monthly segments for a total of 12 weeks, here's a quick snapshot of our focus/themes:
Month # 1: "I am Worthy."
This first month of your healing journey is about creating a mindset that facilitates growth and success. Both your Hypnosis and Fitness & Nutrition sessions will be private and conducted one-to-one, customized to meet your needs. We will help you recognize, challenge and extinguish thought and behavior patterns that dishonor you so you may begin a metamorphic transformation of mind, body & soul.
Month # 2: "Recognize Your Truth."
The second month of your healing journey is about identifying triggers, owning them and phasing them out while committing to a healthier, more empowering set of thoughts and behaviors. During Hypnosis we will take a tour of how your mind and body responds to food and create new neural pathways leading to better choices. In the Fitness & Nutrition segment, you will begin a nutritional cleanse.
Month # 3: "Experience the Highest Version of You."
The third month of your healing journey is about establishing a permanent lifestyle that embraces health & wellness in all areas – physically, emotionally and spiritually. Group classes will be team taught by your Hypnotist and Personal Trainer/Nutritionist/ Yoga Instructor. You will learn to use your strengths as an anchor to achieve your goals.