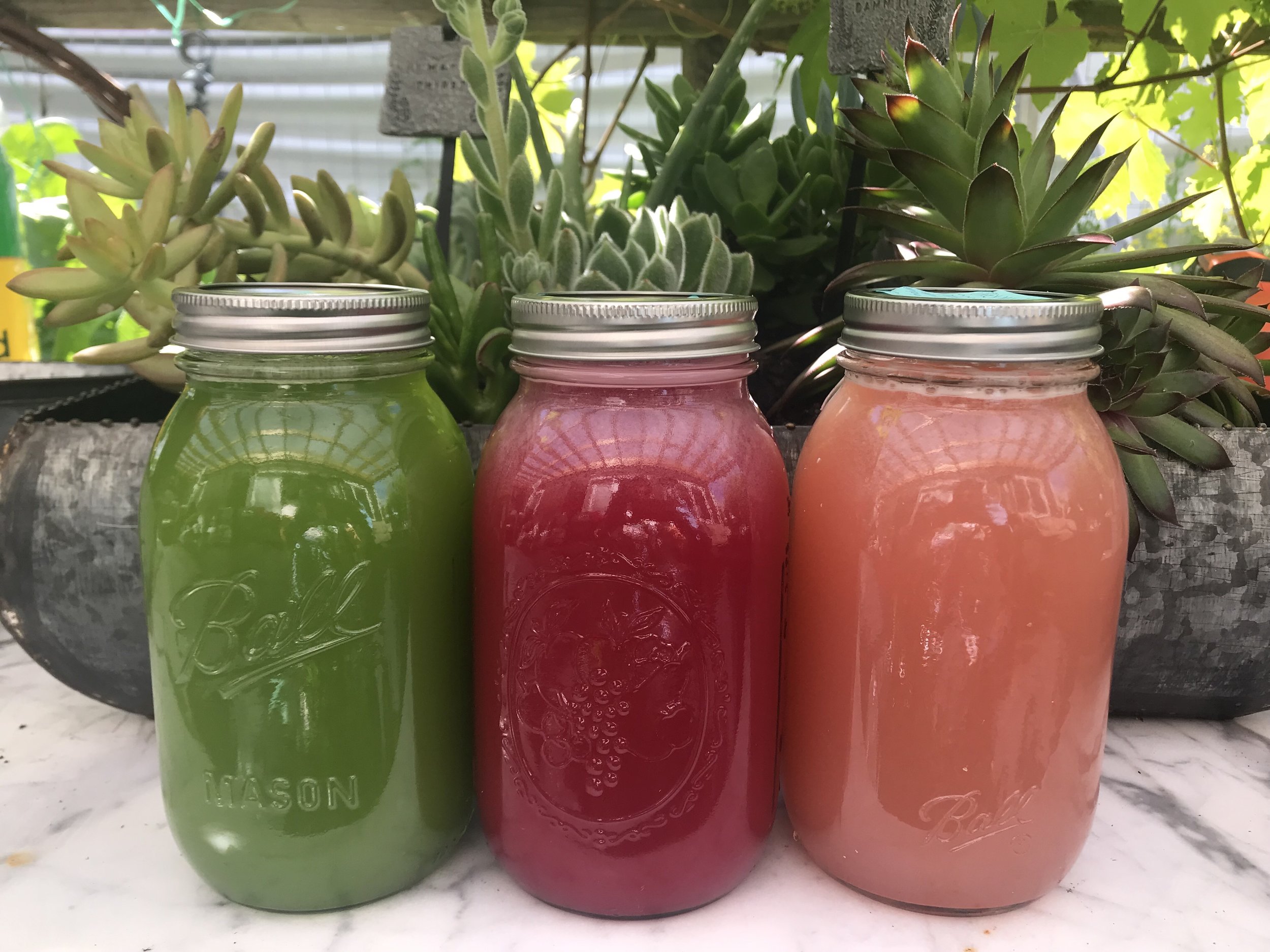 SKY JUICE
IS CURRENTLY NOT ACCEPTING ANY NEW ORDERS. Thank you for your love and support!
Hand-made by yoga specialist Skylar Cannon
Freshly squeezed and cold pressed juices have a wide variety of health benefits- specifically detoxing and cleansing the body's lymphatic system. When you drink juice your body absorbs the nutrients immediately into your bloodstream so your digestive system is able to rest and the body can put energy towards healing itself on a cellular level. All juice comes hand-made in a 32 oz. mason jar. Return jar when you finish your juice to help me recycle so we create less waste on Mother Earth. Drink your juice minimum of 30 minutes prior to solid food for best results.
Most importantly every juice is MADE WITH LOVE.
About Sky Juice and the Juicing Process
I use a Norwalk Juicer. If you'd like more information on this Juicer, simply google it. Norwalk juicers are the Ferrari of Juicers. This juicer makes the highest quality juice on the market. Norwalk juicers are the only Juicer on the market that don't destroy enzymes and nutrients in the juice. The reason being, because most other juicers have the process of putting the vegetable or piece of fruit through a blade and the process ends there. Norwalk juicers have 2 steps: mash the fruit or veggie into a pulp similar to apple sauce and then you fold the pulp into a cheese cloth and press the pulp on a hydraulic press. This process of making the juice is very meticulous and time consuming, which explains the price and quality of the juice. Every juice I make is made with so much love and effort, perfecting every ingredient, from shopping for quality produce, washing, cutting and prepping all the fruit, then mastering the perfect balance of flavors in every juice. I feel like a chemist mixing potions of perfection for your taste buds and health of your body. All the recipes are created by me.
contact for questions & order inquiries 858-776-0739 or skyyogalove@gmail.com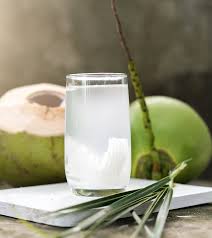 I crack open fresh coconuts. The juice contains fresh coconut water and coconut meat that I scrape out of the coconut by hand. Natures sports recovery drink.
$10 each
Evidence of healing…decreases inflammation, increases weight loss, reduces bloating, prevents hair loss, heals acne, helps eczema & psoriasis, Prevent UTI's,lowers high cholesterol, decreases depression, Prevents high blood pressure, decreases constipation, protects the liver etc.
Especially if you have chronic health conditions, I highly recommend drinking a minimum of 16oz of celery juice a day, immediately when you wake up. Celery contains mineral salts that electrify and govern the body, building neurotransmitters in the brain. Mineral salts keep the heart pumping and brain electricity flowing, literally acting as a battery for the nervous system.
$15 each or 3 for $40
Heal inflammation with turmeric, Sunshine for your soul with Pineapple, Orange and Ginger.
$15 each or 3 for $40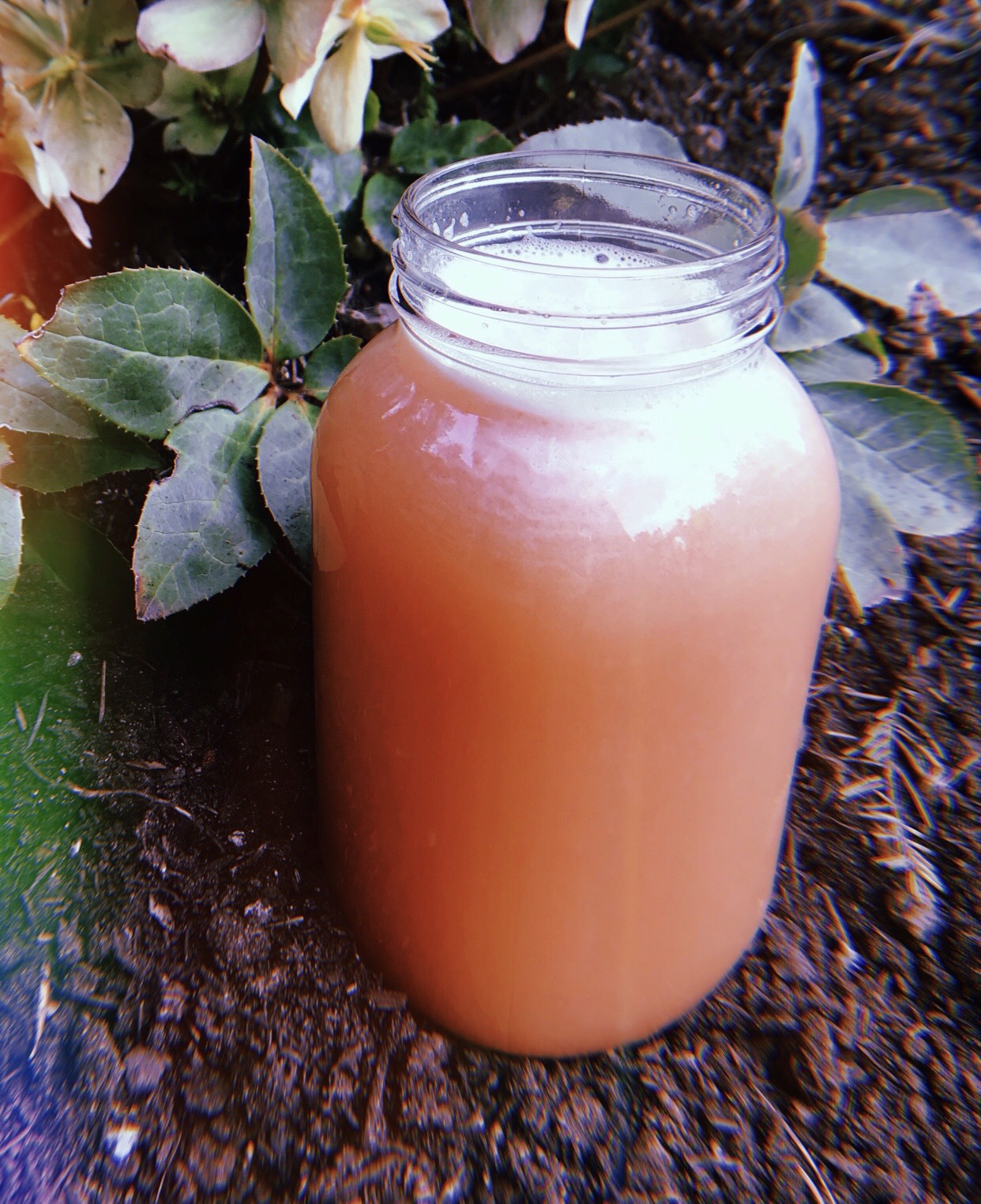 comforting, warming, sweet and sour all at the same time- with flavor similar to a pink starburst. I add lemon and a touch of beet for a zing of flavor and a beautiful light pink color.
$15 each or 3 for $40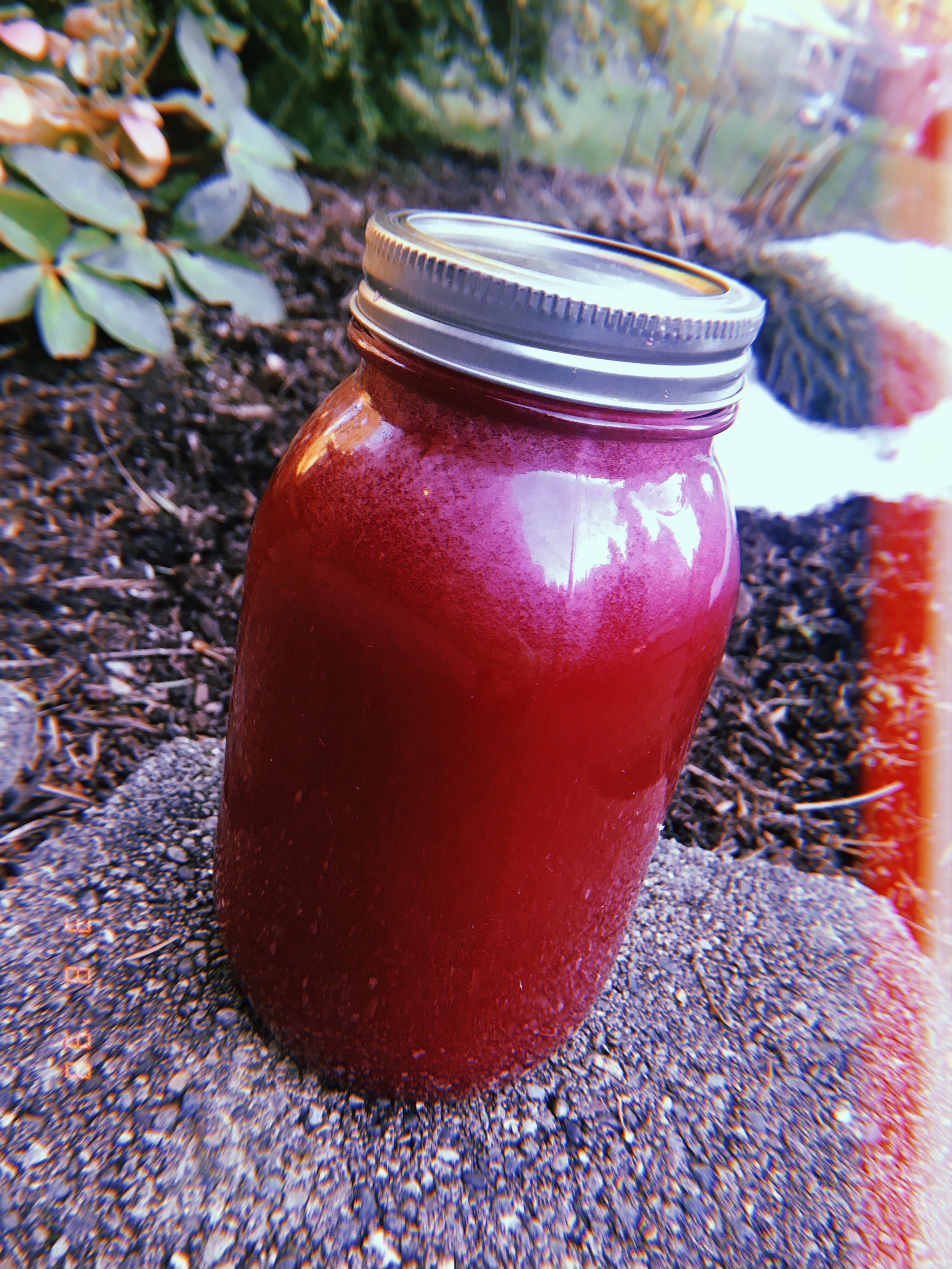 This juice literally tastes like candy, similarly to a cherry jolly rancher. Ginger for some spice and detox effects. Pineapple to electrify your cells and beets to improve stamina.
$15 each or 3 for $40
(spinach, cucumber, apple, pear, lemon) ~ experience the power of greens. Hydrate with cooling cucumber. Green plant protein from spinach, with a touch of sweetness and tart flavors with apple, pear and lemon.
$15 each or 3 for $40
SPECIALS OFFERS
1-Day DETOX CLEANSE *BEST SELLER* Recommended once a week for weight loss, detox, & cellular healing Celery Juice + Jolly Rancher + Pink Star $40

PICK ANY THREE JUICE COMBO $40

DAILY CELERY JUICE 3 for $35
CONTACT & PAYMENT INFO
Skylar Cannon # 858-776-0739 Email skyyogalove@gmail.com
Pay me with CASH or VENMO me at Sky-Cannon